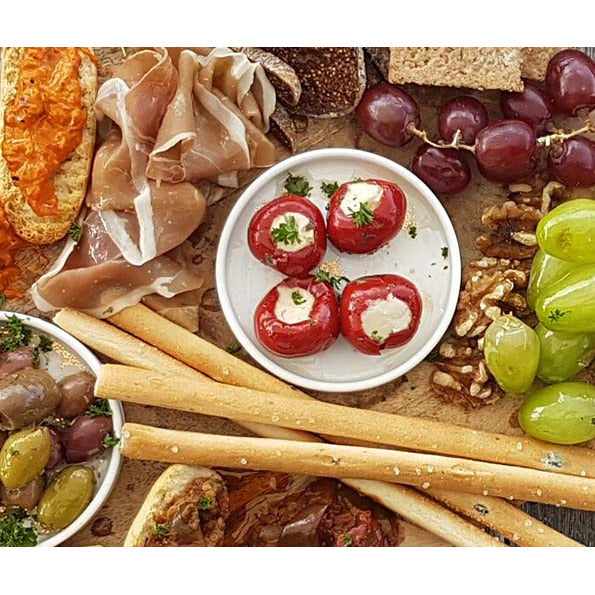 Starting price is for 2 people. 
Our beautifully designed gourmet platters will impress your guests with a selection of award- wining cheeses, cured meats, Waiheke smoked salmon, plus a delicious selection of condiments.  Please email me with your requirements and we will send you a menu. info@waihekespecialtyfood.co.nz or 0274 942 405.
All deliveries are priced at $15.00 and $20.00 for both delivery and return when collecting platters.

Our delivery service covers Waiheke Island, excluding rural areas beyond the top of Waiheke Road/Belle Terrace, which are the same locations as the bus stops, as well as Rocky Bay.